Speak To A Link Building Expert
Prefer a call? +1 855 203 6751
Agency?

In-house team?

Affiliate marketer?
Apply for your $100 USD credit.
Link Building Without The B.S
Claim your $100 credit for a free trial

Guest posts, Editorial links, Image Insertions

Review every publisher before making a purchase

6 Month Guarantee on link placement or MONEY BACK
Quality Links from $100 USD, including content

Dedicated Australian Account Manager
We initially built NO-BS Marketplace for ourselves! We were sick of dealing with PBNs, lying 'link brokers', shady operators who would sell one link placement 50 times, or links not sticking.
Fast forward four years and now agencies, in-house teams, brand owners and website owners alike who need to rank in the SERPS but don't want to damage their brand reputation on unknown link building practices, who want an insurance policy on their link building use us every day to scale and grow their campaigns, with peace of mind.
Our client Justin Thomas describes NO-BS Marketplace as "Basically an SEO analysis software combined with a premium link building service, that is unrivalled in the industry today", and that our support is "Unmatched for ANY link builder in the market". (No lie - you can view his testimonial video below).
NO-BS Marketplace is exactly that - with a 'NO-BS' approach to link building. We provide a 100% transparent link building service, including thematic links and content. You have the option to chose each link placement, or let us decide for you!
NO-BS Marketplace works with you depending on the complexity of your requirements.
To boil it down, we have two core options:
1: You tell us what keywords you want, how many links you need to be built, what domain metrics, your budget and what niche you're in, and we will pre-approve it and do all the work for you!
2: You do the above, except instead of pre-approving, our team will send you a list of sites for YOUR approval! That's right - we provide you with the exact website URLs, niches, domain metrics and you tell us if you want the link placed (or not! - no hard feelings).
Why Choose Our Link Building Service?
We don't run a giant PBN, bribe contributors or buy in bulk from publishers. We work with legitimate websites in every niche to create quality, relevant content on your behalf which the publishers WANT to publish on their website.
Approve publishers within your niche to create a more relevant SEO Campaign.
Your Account Manager and support team at all based in our Australian office

You have full control over which publishers you choose and reject. No more gaining links from sites you don't want
Professional content written by our expert team of content writers which websites love and accept easily.
Want to build links like Ryan Stewart?



Founder - WebRis, working with some of the worlds largest companies such as Accenture, Target, Best Buy to name a few. Ryan has been featured in Search Engine Journal, AHRefs, Moz and has a cult-like following on Youtube.
Even though we often sign NDA's with our agency customers to ensure their IP is protected, Ryan Stewart was more than happy to share his collaboration with NO-BS Marketplace. As you can see - Ryan cares about results. A lot. If you also care about results for your business schedule a call with one of our account managers to learn how our link building services are superior.
NO-BS Links is not for everyone.

Read on only if you're seeking transparent and high-quality link building services.



"NO-BS Marketplace provides an answer to the countless hours of wasted link & guest blogging outreach. They provide an excellent service and have been effective communicators from start to finish."
"NO BS has been a fantastic partner to work with over the last few months. They have provided fantastic target publishers and their customer service is unparalleled. I look forward to a long-lasting relationship."
NO BS is one of the best companies I've worked with in the SEO industry. They provide consistent, predictable, affordable, and scalable opportunities for outreach.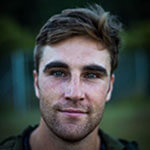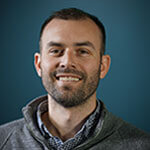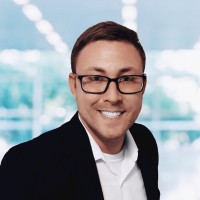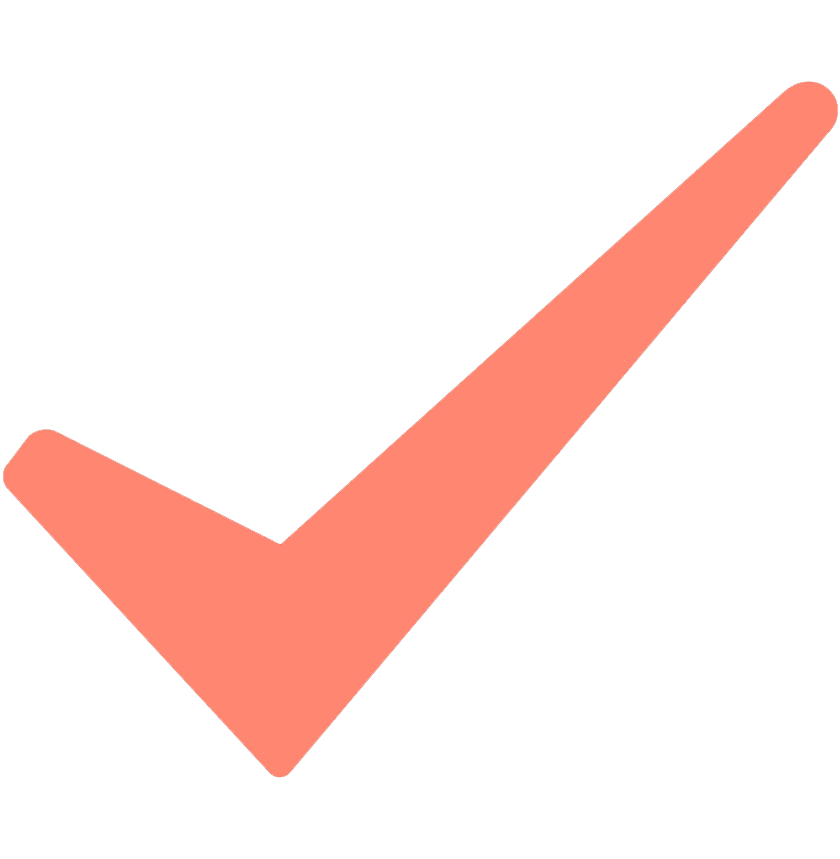 We guarantee all links for 6 months - or money back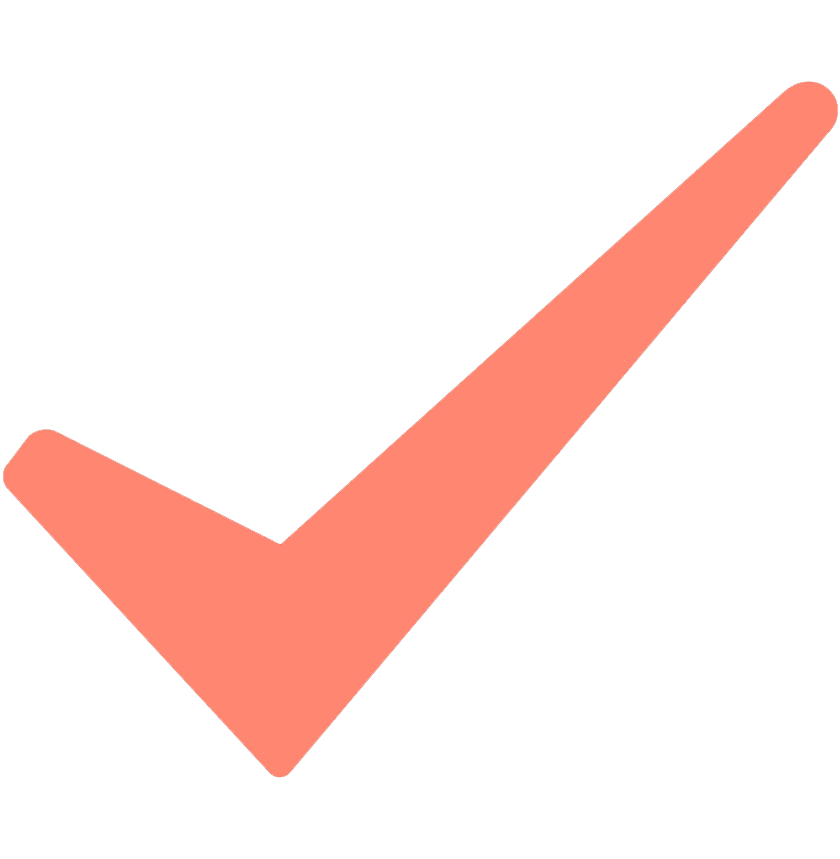 You review every website before making a purchase
NO-BS Is Your

Insurance Policy
Support that's actually genuine! Speak to anyone in our Australian office.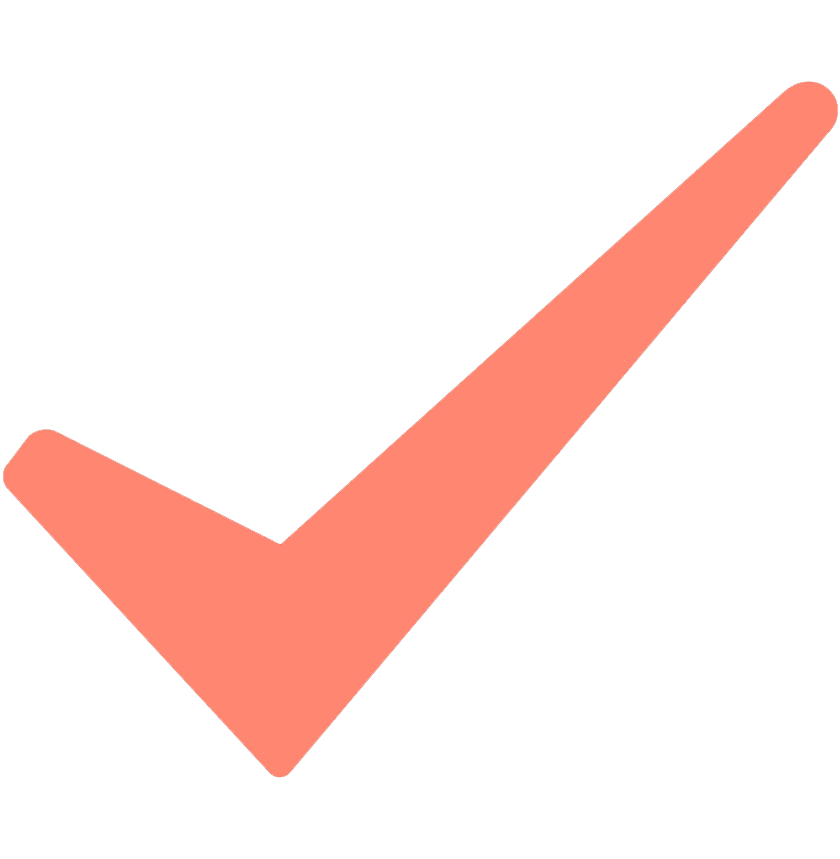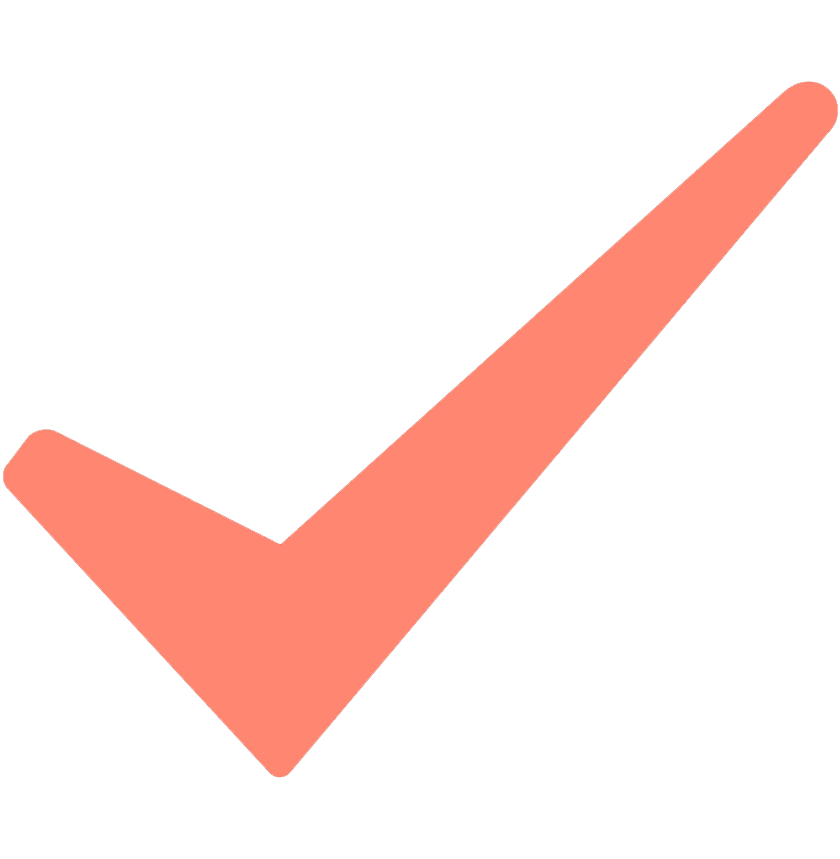 We do all the hard work for you for a fixed rate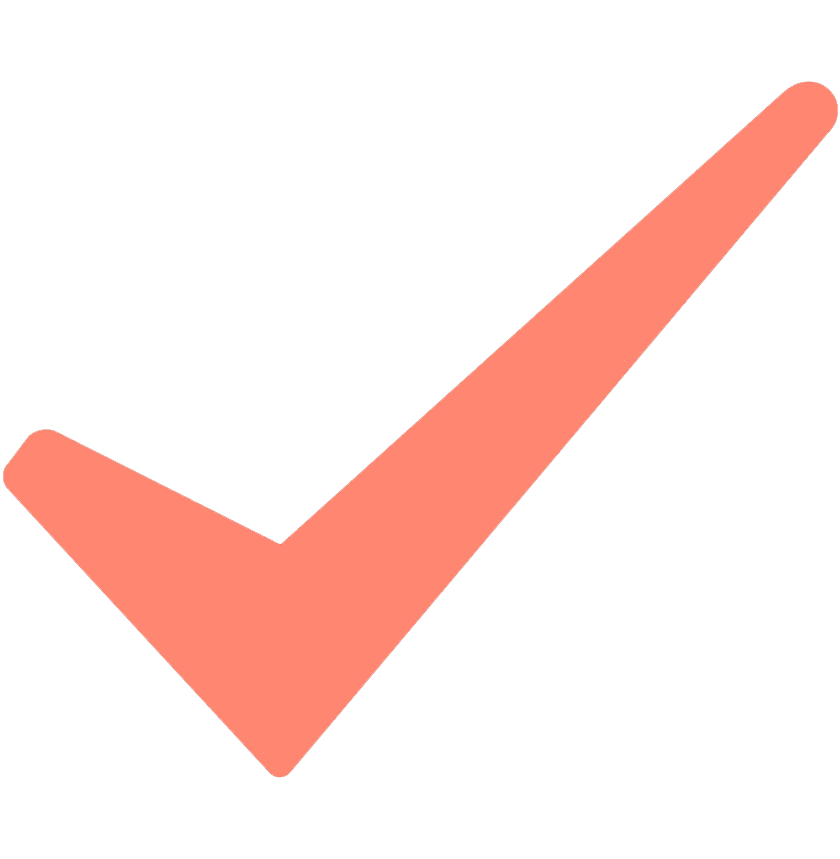 Use your dashboard to manage all your orders and track the progress of each placement as we work on them.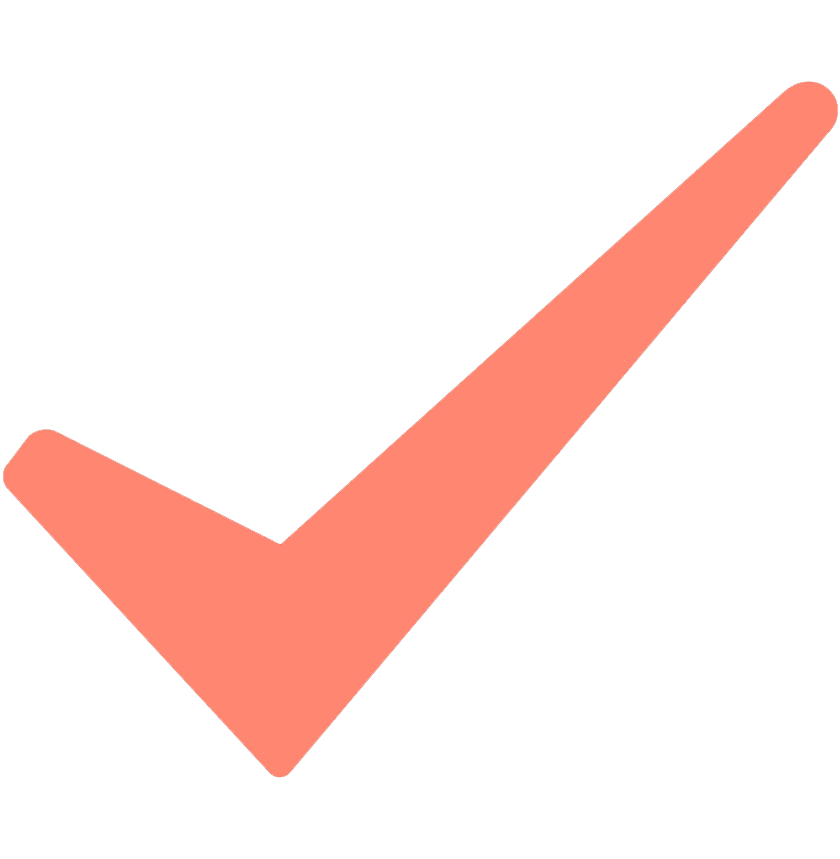 Genuine link building you will be proud to share with your clients
You can buy links from anywhere, and even though none of them offer the same transparency that we do, we've broken down the value you receive from NO-BS vs. our top competitors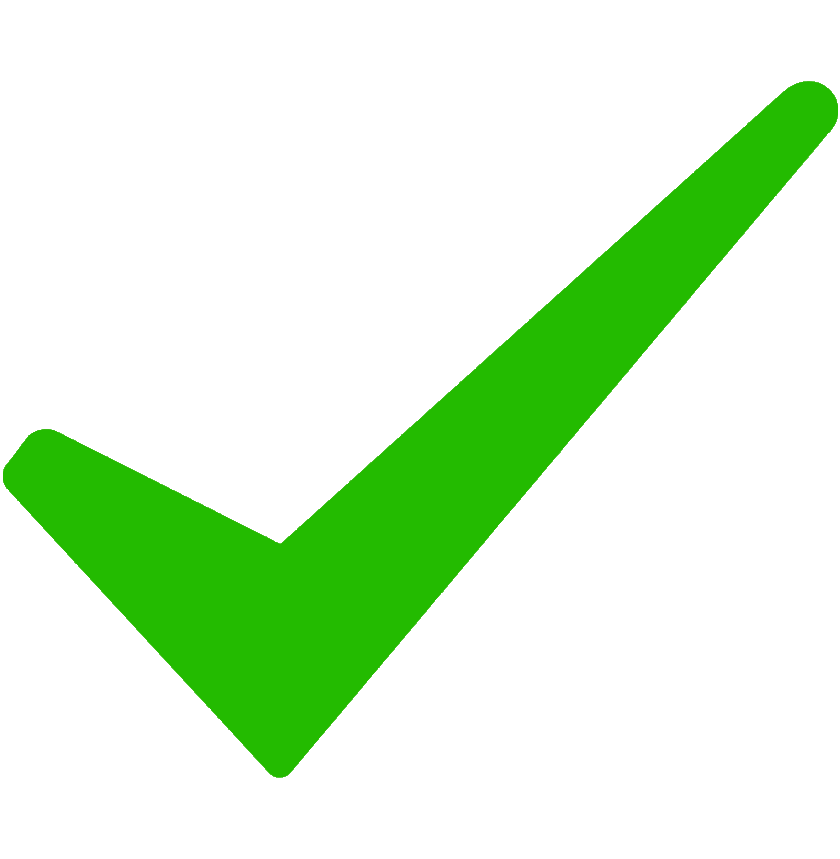 View publisher domain before purchase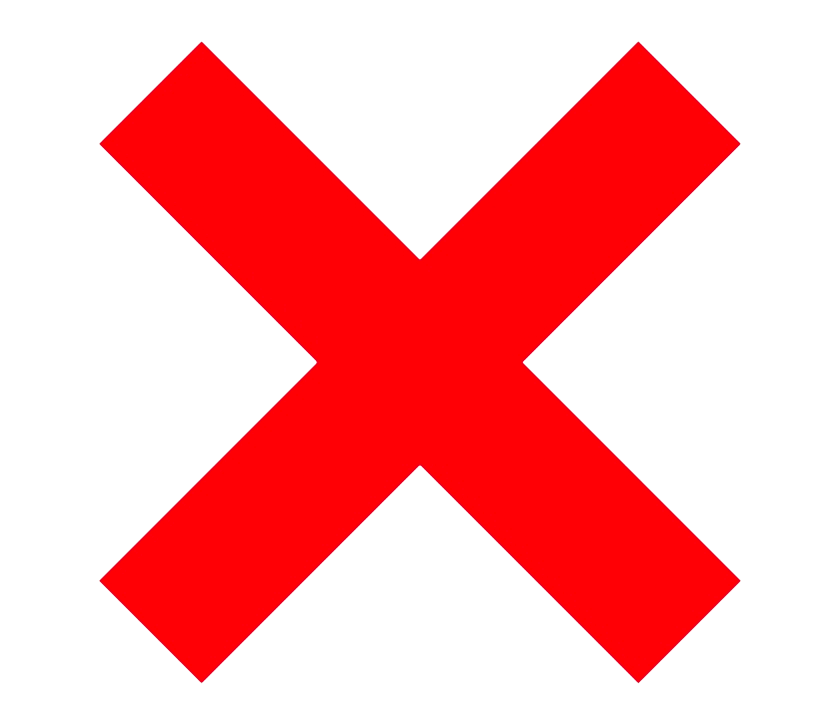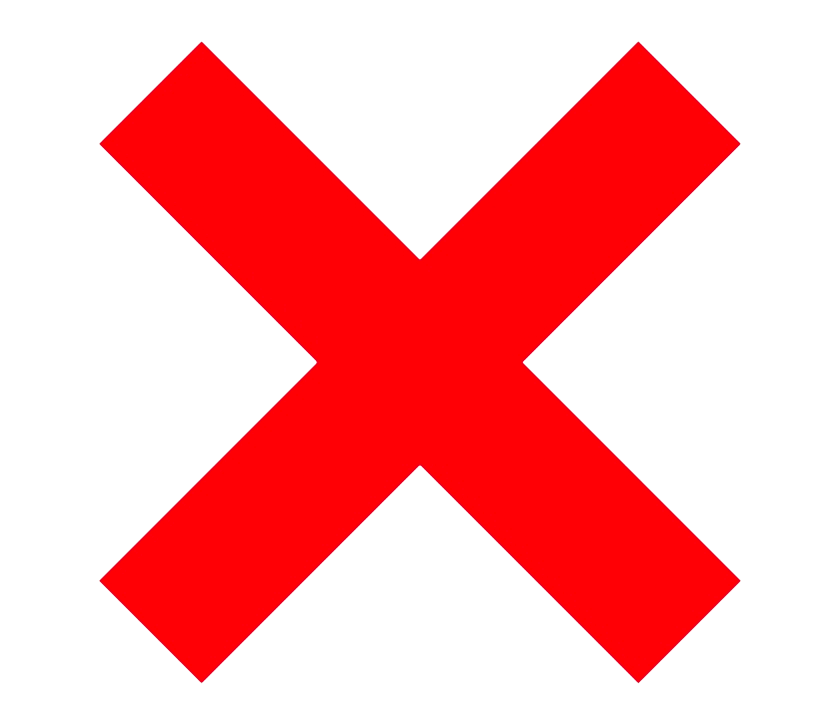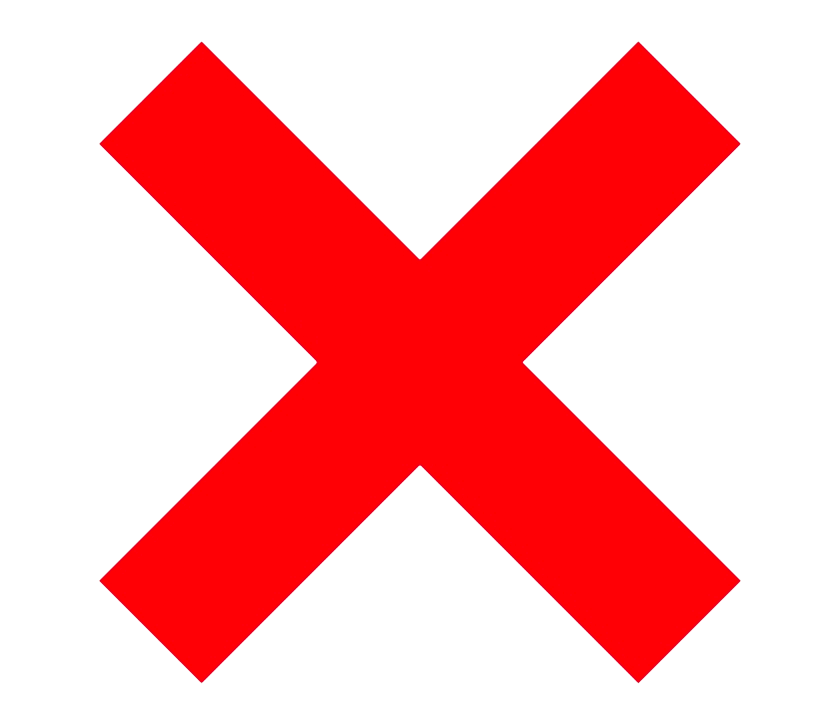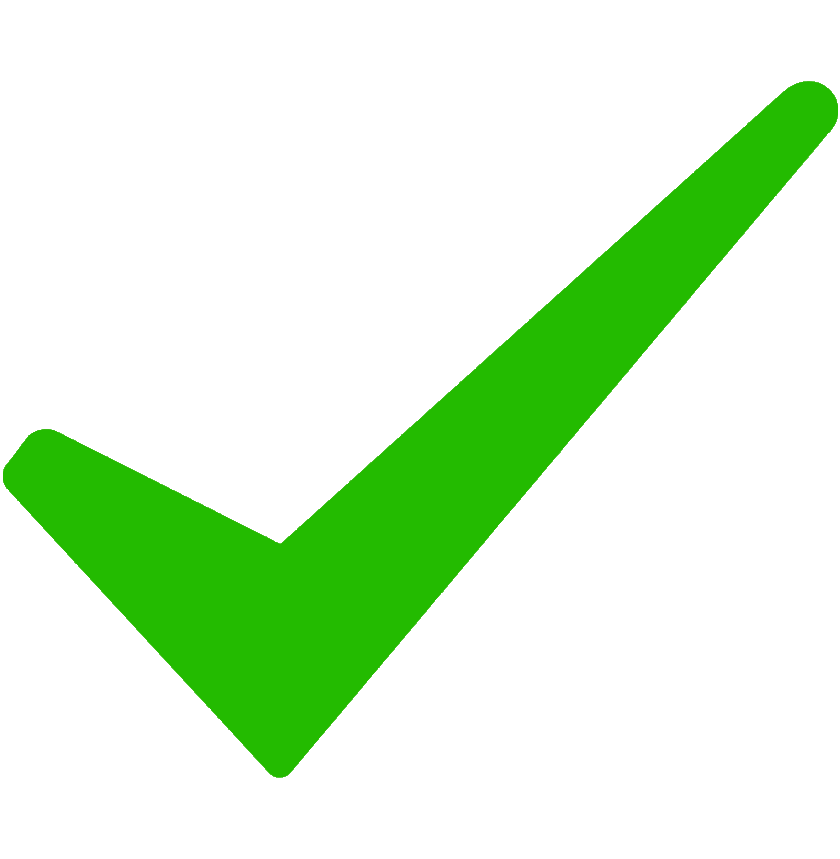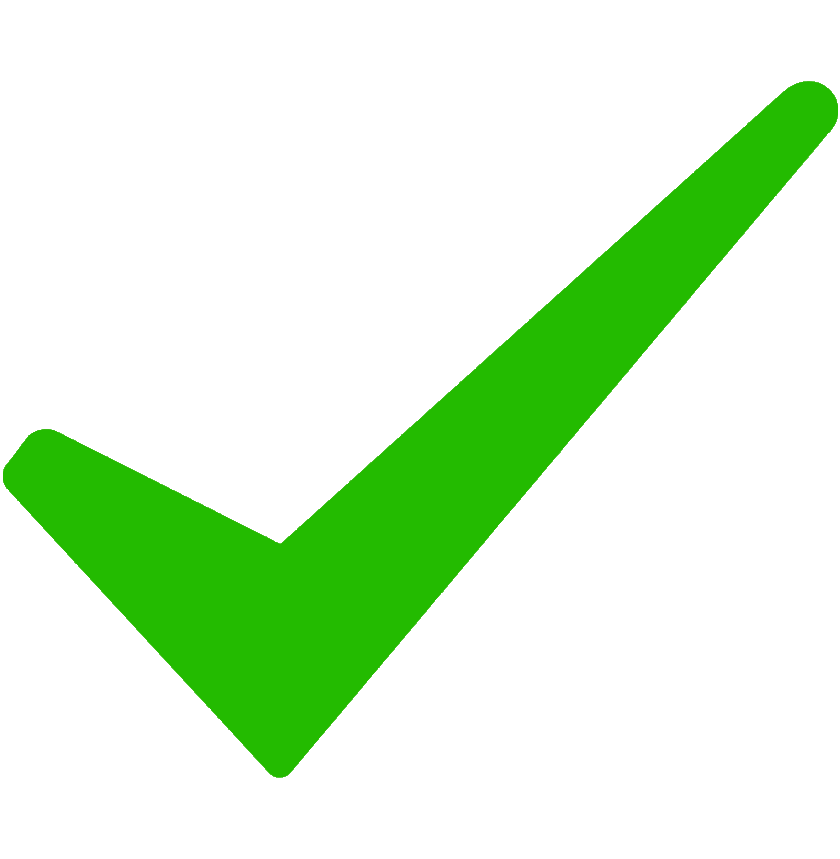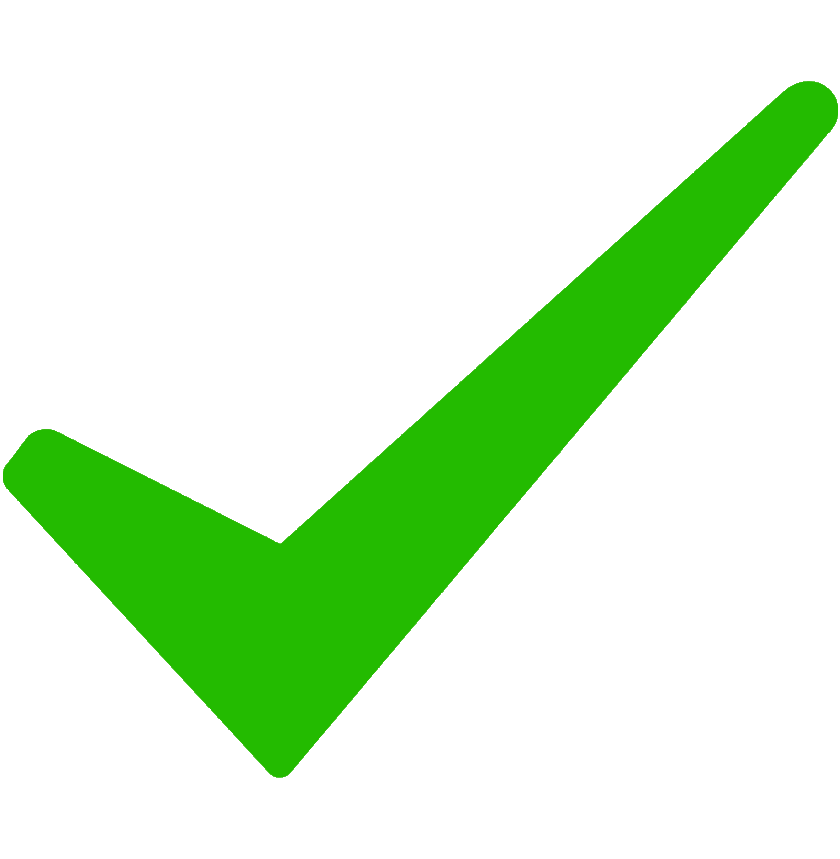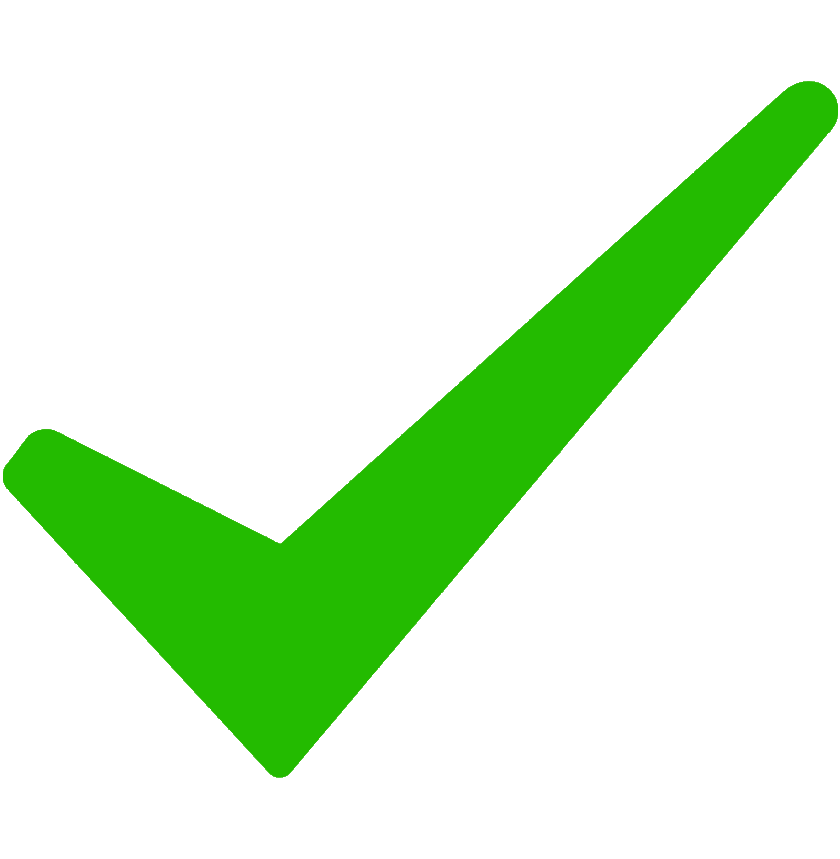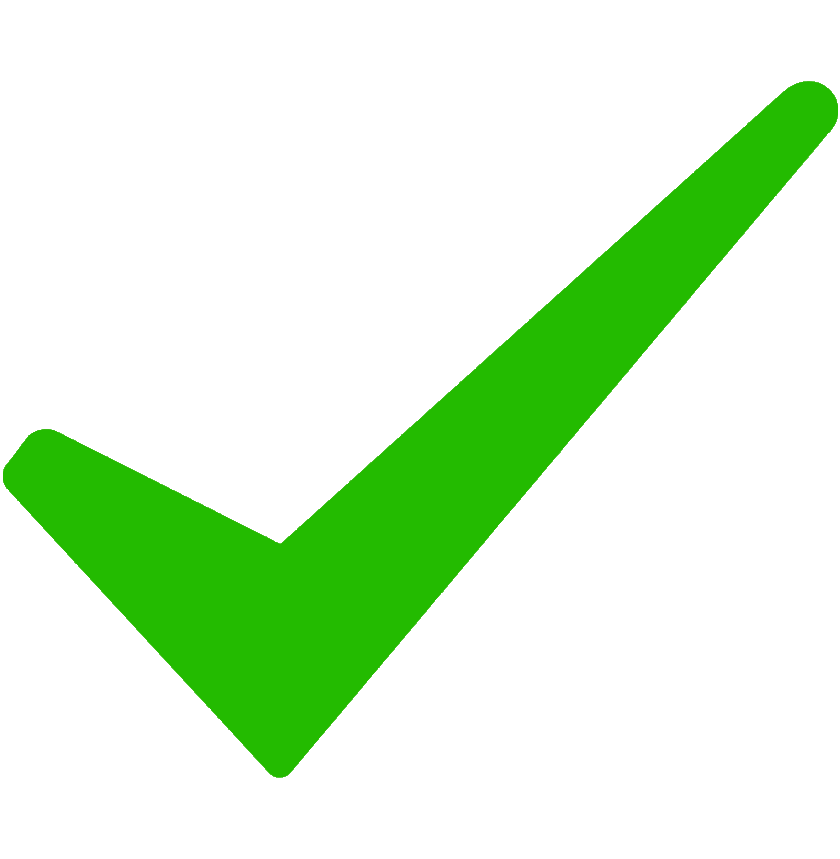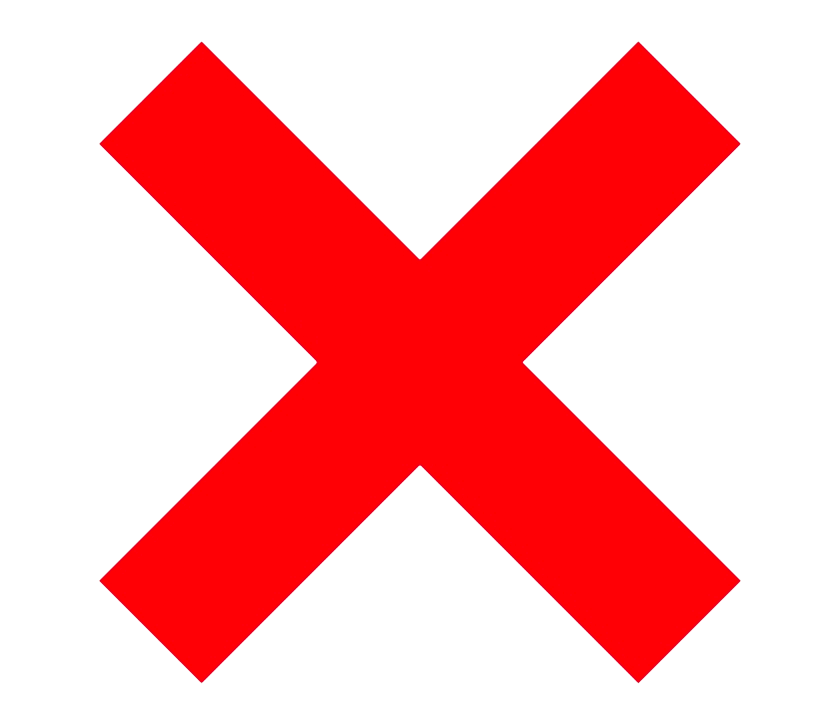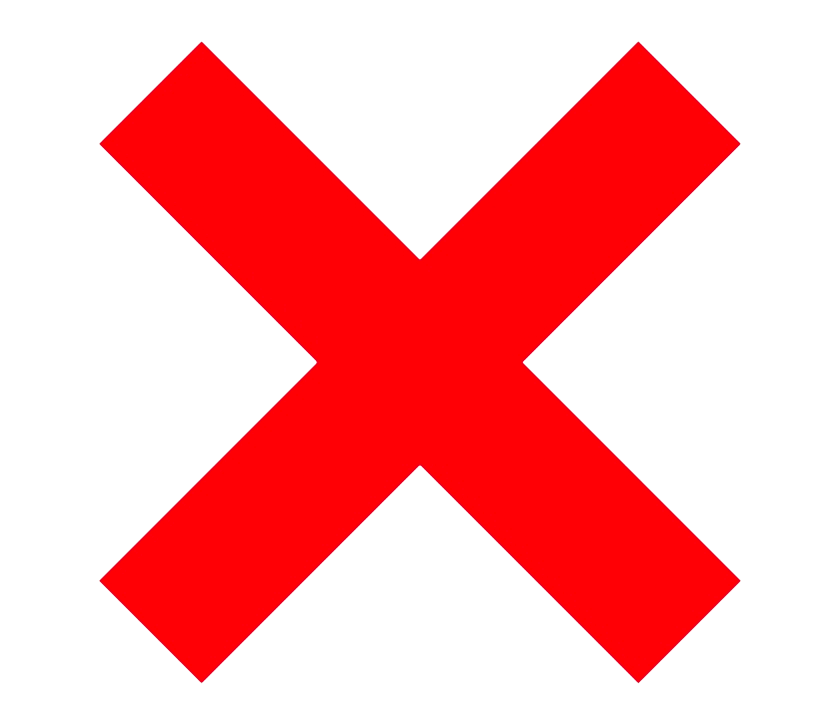 Track progress of every order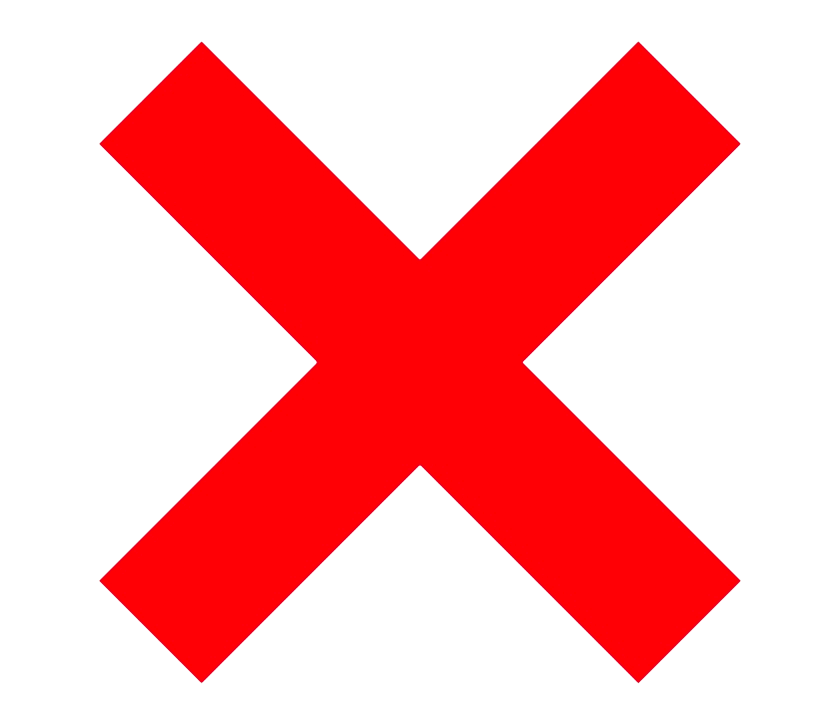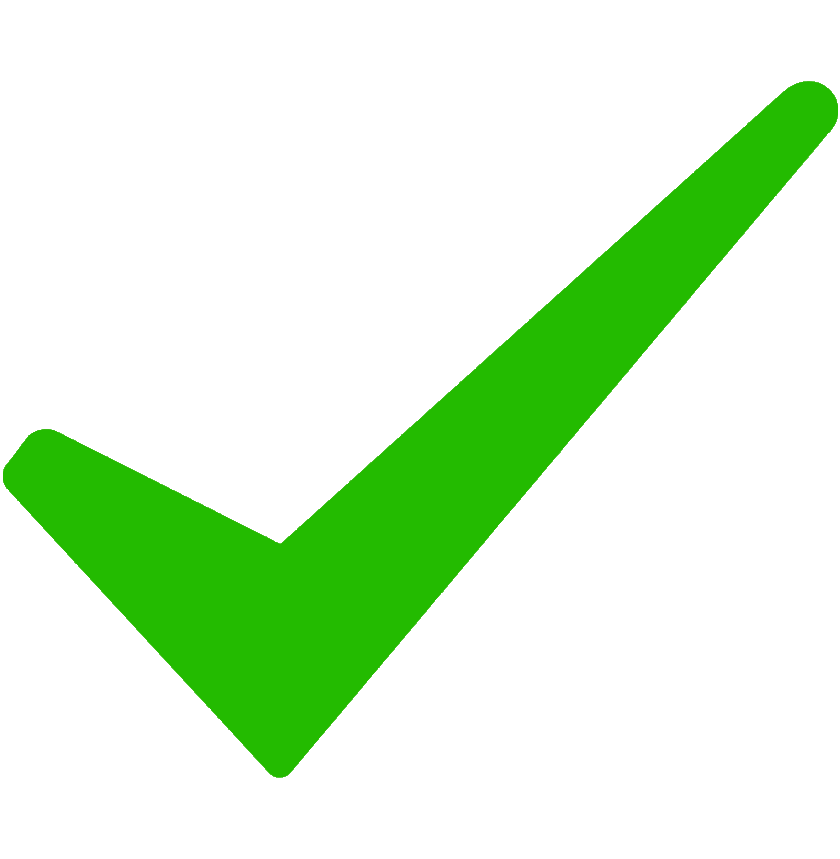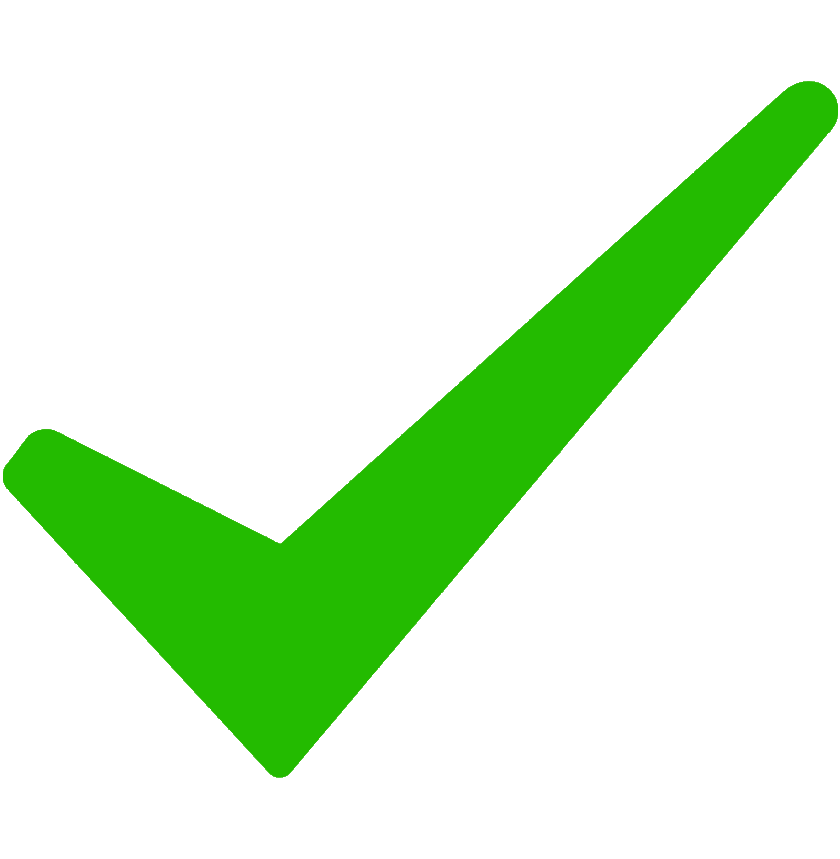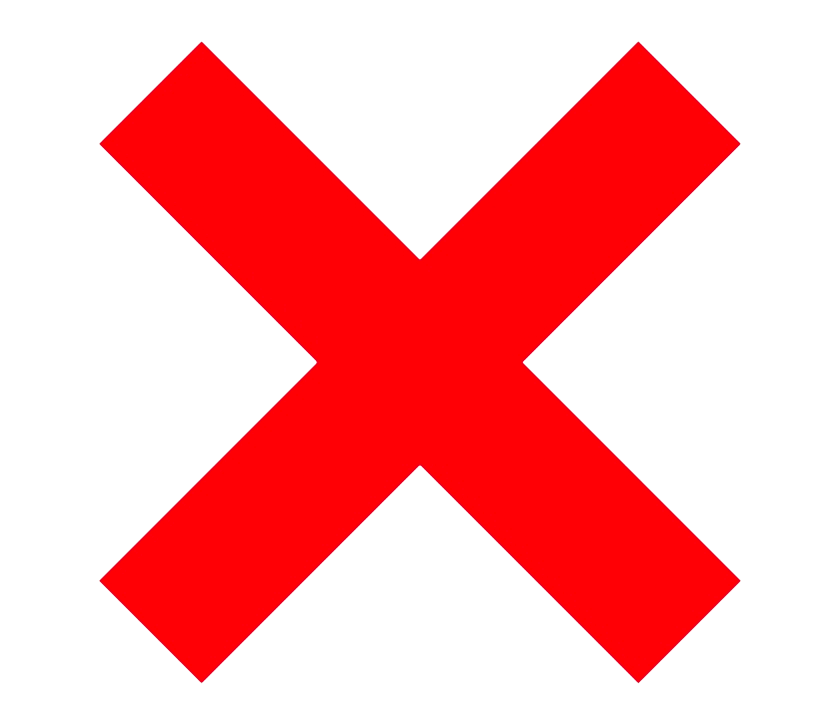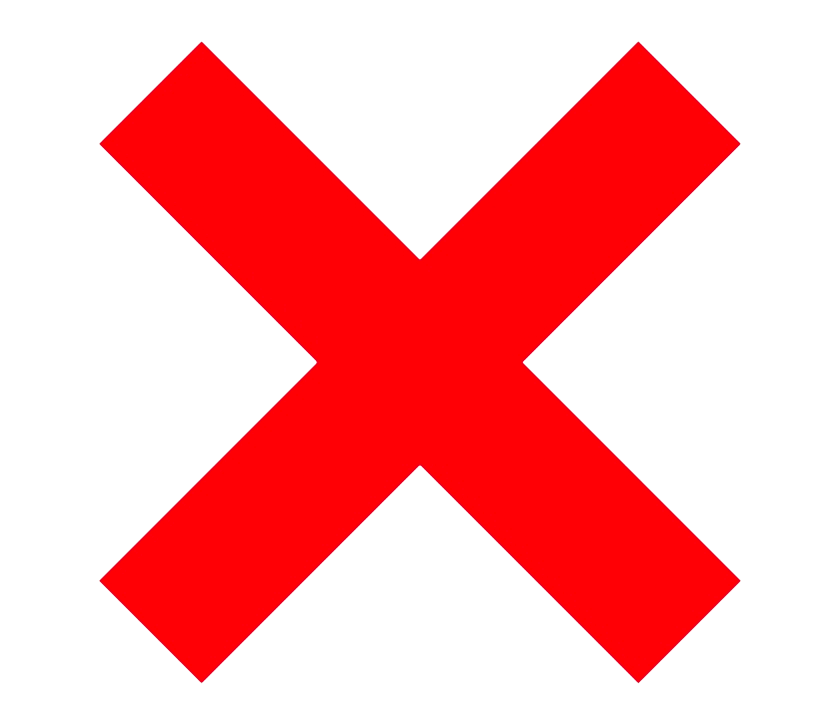 Dedicated Account Manager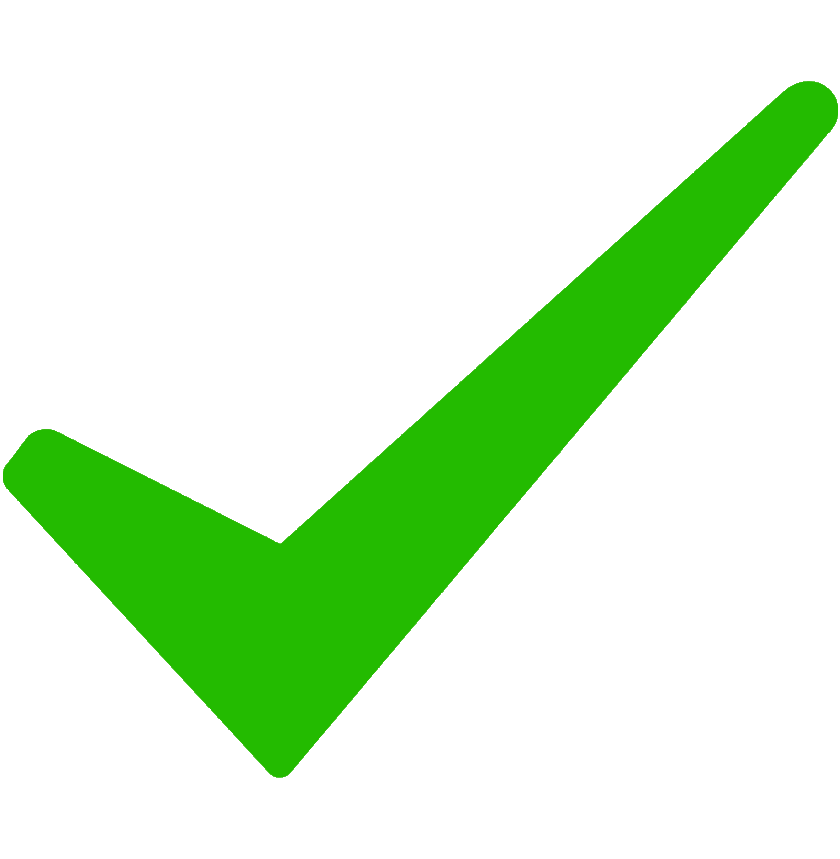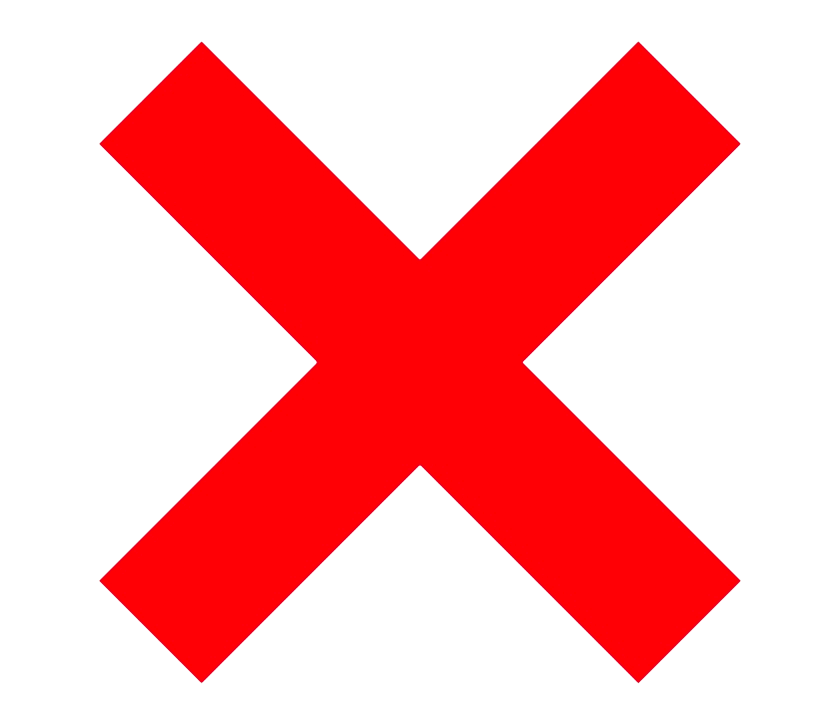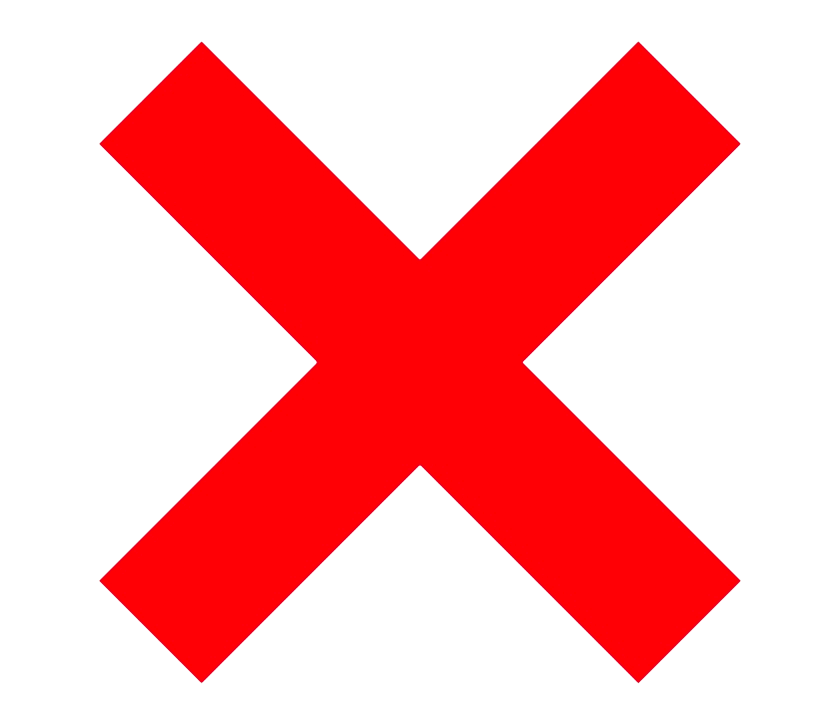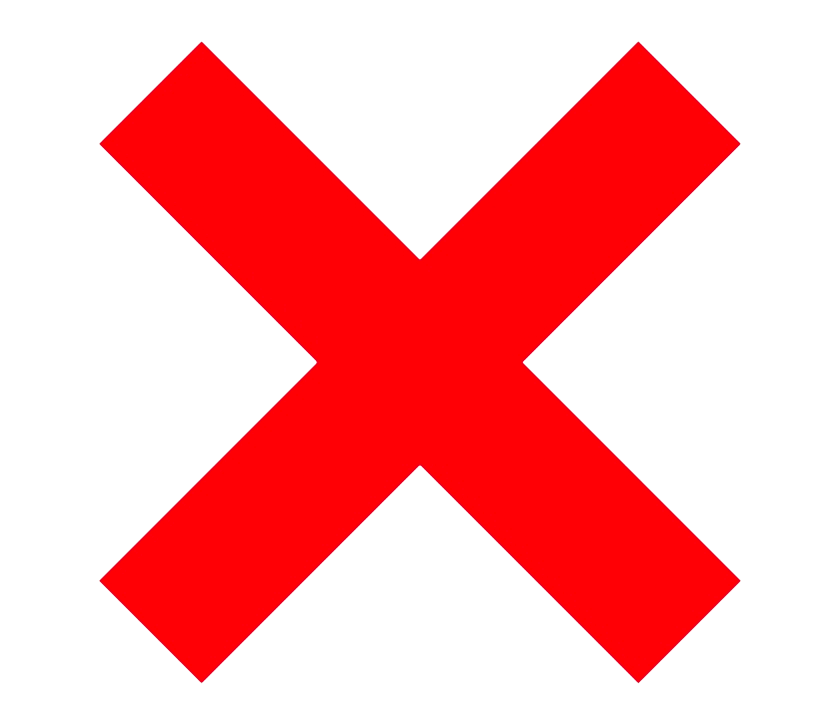 6 month live link guarantee
Price of a DA20 Guest Post
Thank you for considering NO-BS for your link building needs.
✅ Saved time and money
✅ Got better results
✅ Increased link inventory
✅ Was able to provide better service
✅ Scaled his business with NO-BS
Agency?

In-house team?

Affiliate marketer?
Apply for your $100 USD credit.
Link Building Without The B.S
Claim your $100 credit for a free trial

Guest posts, Editorial links, Image Insertions

Review every publisher before making a purchase

6 Month Guarantee on link placement or MONEY BACK
Quality Links from $100 USD, including content

Dedicated Australian Account Manager