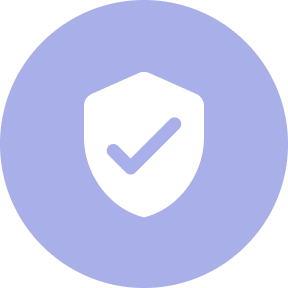 Done-for-you Link Building
NO-BS — QUALITY LINKS MARKETPLACE IS NOW OFFERING A CUSTOM DONE-FOR-YOU LINK-BUILDING SERVICE!
Designed for agencies and in-house marketing teams
Full transparency for your peace of mind
Only hand-vetted quality links
Custom 12-month strategy included- created by an SEO expert DO YOU HAVE A DETAILED LINK ACQUISITION STRATEGY IN PLACE?
Or are you guilty of buying random links and hoping for the best?
Those in the latter camp: we're looking at you. SEO isn't an overnight rankings phenomenon.
It takes time - time that must be used wisely. And without a detailed strategy in place, consider your time wasted. ... that's why our new managed link building services start with a
New links every month, on autopilot
Access our SEO Brains Trust
For the first time ever, clients who sign up will have direct access to our SEO brains trust, along with copies of our internal on- and off-page planning documents.
Our expert team will manually curate your links every month, based on strategies that we know are working right now. We will automate the backlink selection process for you.
Also, we'll build your on-page strategy and do all the heavy lifting, from choosing anchor text to sifting through publishers, determining which pages need links, and, of course, deploying our custom link building strategy.
We even have an in-house team of premium writers, ready to create kick-ass content for your site.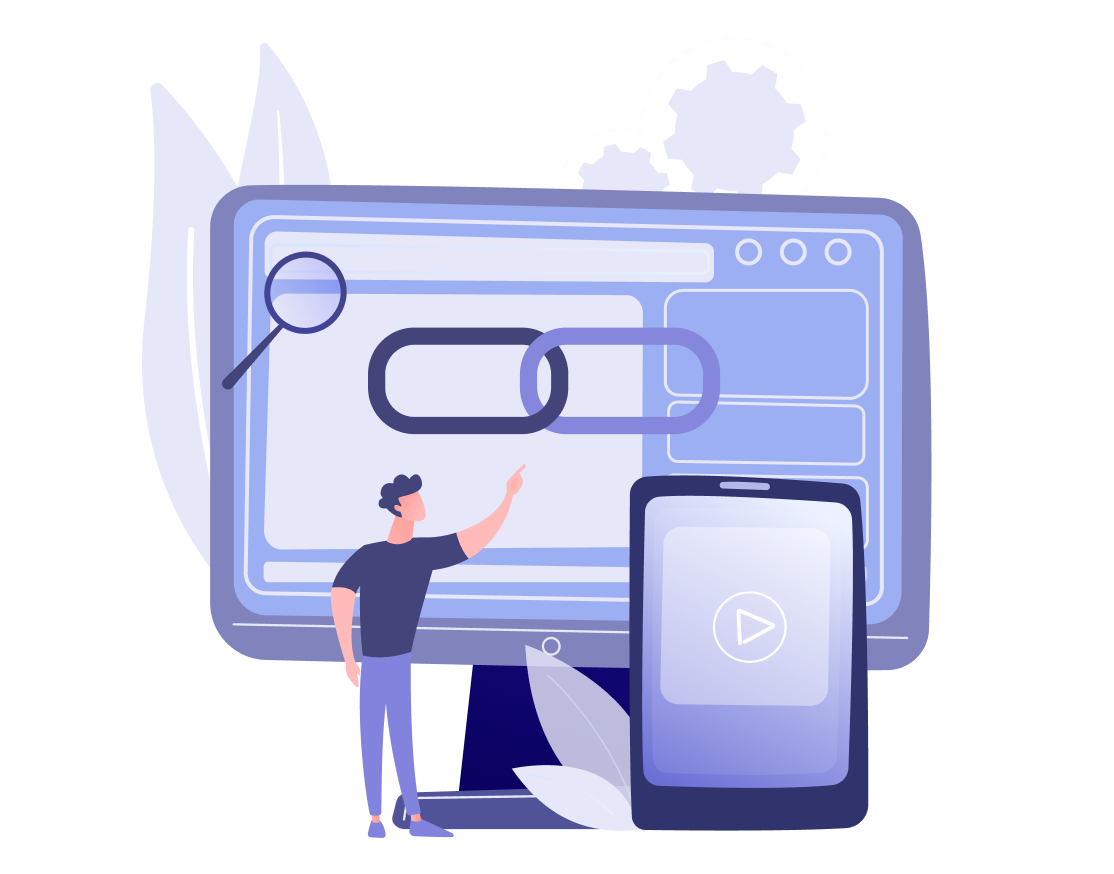 OUR MANAGED LINK BUILDING SERVICES ARE SAFE AND SCALABLE...
...making them ideal for long-term growth.
Every month, our manual outreach team adds 300 new publishers to our database, across our extensive range of niches. So, when we choose backlinks for your project, you'll know they've been hand-vetted by our team and meet our strict quality control guidelines.
That peace of mind is worth the price of admission on its own.
Every managed link package comes with the following:
✔ Hand-selected amount of relevant inbound links to your website, every month, like clockwork.
✔ Same high-quality links that our famous marketplace is known for, but done-for you.
✔ We select these links based on strategies that we know are working right now.
✔ Extensive competitor analysis
✔ Suggested on-page content strategy, including blog topics
✔ Anchor text analysis and recommendations
DONE-FOR-YOU EXPERT SEO STRATEGY
✔ Link velocity calculations, tailored to your site
Before we've built a single link, we'll provide you with a documented SEO strategy that includes:
✔ 12-month link building schedule
✔ Link funnels designs for your site, following our tried-and-tested methodology
✔ Themed link building including Tier 1 & 2 links
✔ Your very own SEO strategist
DESIGNED FOR AGENCIES AND IN-HOUSE MARKETING TEAMS
We initially built NO-BS Marketplace for ourselves!
We were sick of dealing with PBNs, lying 'link brokers', shady operators who would sell one link placement 50 times, or links not sticking.

Fast forward four years and now agencies, in house teams and website owners alike use NO-BS Marketplace as their trusted supplier for search-engine safe link building and content writing. Don't risk damaging your brand reputation or search engine presence on unknown link building vendors.
We are your insurance policy, so you can safely scale and grow your campaigns with peace of mind.
A documented off-page strategy
Your very own pillar and cluster content strategy
We'll approve and personalise every placement for your campaign
Execution of tiered link funnels
Premium blog content for your website
A documented off-page strategy
Your very own pillar and cluster content strategy
We'll approve and personalise every placement for your campaign
Execution of tiered link funnels
Premium blog content for your website
A documented off-page strategy
Your very own pillar and cluster content strategy
We'll approve and personalise every placement for your campaign
Execution of tiered link funnels
Premium blog content for your website
Working on 5-6 clusters of keywords
Working on 2-3 clusters of keywords
Working on 3-4 clusters of keywords
* These are examples only. The monthly budget allocation will be decided upon completion of the strategy document and will vary depending on your niche, location and existing website content.
Not sure which package fits you?
Click the chat button in the bottom-right corner to talk to a dedicated account manager.

NO-BS IS YOUR INSURANCE POLICY
We guarantee all links for 6 months

We will work with you on strategy, so you know exactly what you're getting
Support that's actually genuine! Speak to anyone in our Australian office
Worry-free custom link-building service
We do all the hard work for you for a fixed rate
We schedule monthly reports, which you can share with your team or white label for your clients
Genuine link building you will be proud to share with your clients
The NO-BS team - based
in Melbourne, Australia
Choose your monthly package
One of our SEO experts will reach out to create the strategy
Relax while we do all the hard work for you, every month
"The best link-acquisition plan we've used to fulfill for our clients"
"Customer service has been incredible"
"Managing campaigns for our clients in-house was too demanding... NOBS managed to take over the link-building part while improving the quality. (...) I've been blown away by their service."
We try our best to be as honest and transparent as we can with clients (because that's how we like to be treated).Here are some FAQ's to help you decide if this is the right decision for you.
If you are still unsure, have a chat with one of our Account Managers.
How many links do I get each month?
This will depend on your website. During the onboarding process, we will document your ongoing strategy and allocate resources each month to get you the best results.
Can I review publishers before they go live?
No. if you would like to review publisher websites prior to going live, this service is not for you. Check out our self-service option.
Do I need to commit for a minimum term?
This is a month-to-month agreement, you can cancel anytime so long as you give us 30 days notice.
I don't need any blog content, can I have more links instead?
Yes! If we don't need to write any blog content for you, we will allocate that budget to building more links instead.
If I cancel, do I keep all the work which has been completed?
Yes! Even if you cancel in the second month, you can keep the strategy document, along with any and all content and links we've built for you.
A project is each of the websites which you manage. Separate packages need to be purchased for each project
Can I split up one package across multiple websites?
No.
I have multiple clients, can I purchase packages for each one and still get the strategy document?
Yes, every monthly package you choose will come with a dedicated strategy doc you can share with your client.
Can I pay at the end of each month after work is completed?
No, payment is required upfront, each month before any work begins.
Can I write my own guest post content and get a discount?
No. If you'd like to review the content for each placement before it goes live, let your Account Manager know so we can build that into your package.
Do you accept websites in all niches?
Unfortunately, we will not work with websites in gambling or pornography.
Do you work with CBD clients?
Yes! We work with clients in the CBD niche and have plenty of publishers willing to collaborate.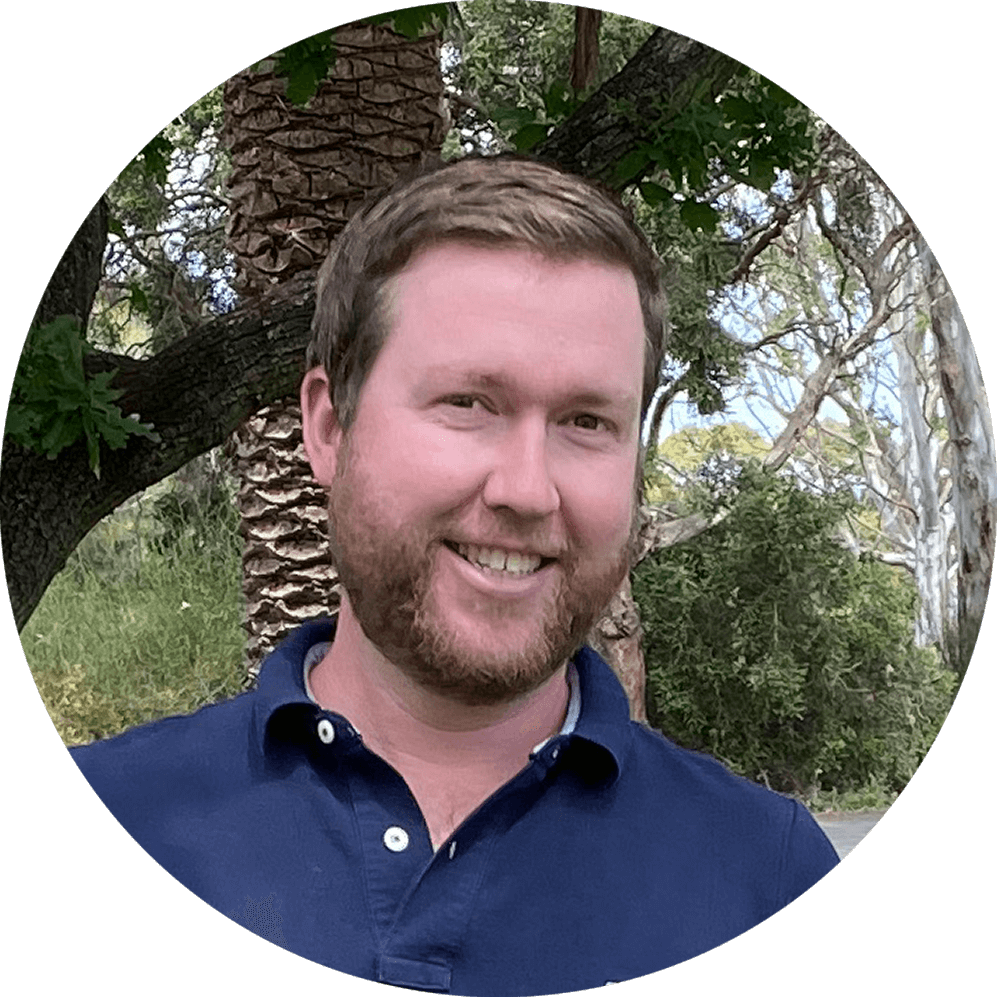 Co-Founders Aaron and Tristan Gray first developed the idea of NO-BS after struggling with the frustration of link acquisition for their own agency and using other link-building providers that didn't deliver.
NO-BS's mission is to make link building a much more ethical, transparent and affordable process.
Over the last 4 years, NO-BS has grown into a leading quality links marketplace offering placements with over 10,000 verified publishers. The service is trusted by some of the world's leading brands and SEO influencers.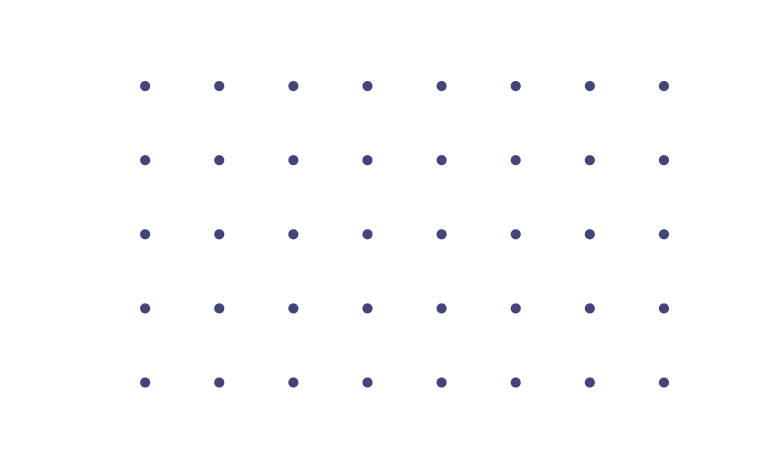 Tristan Gray
Managing Partner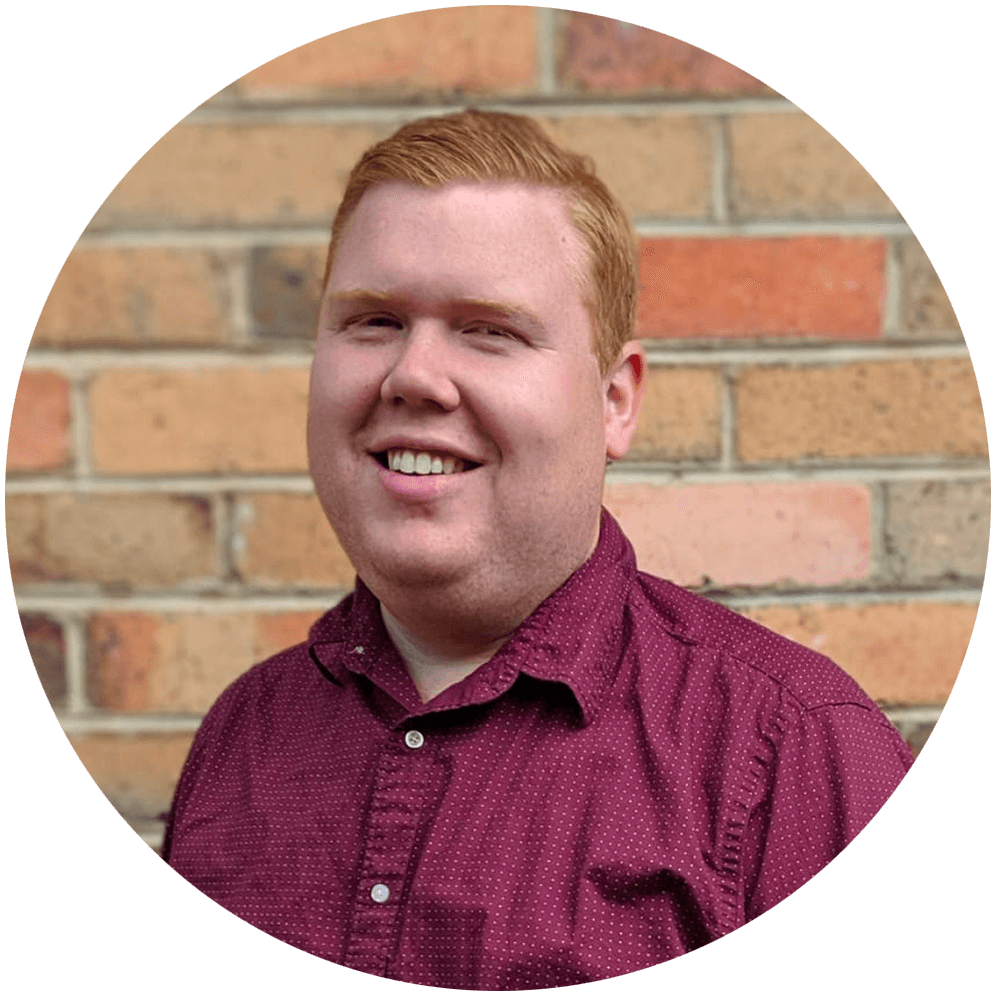 Aaron Gray
Managing Partner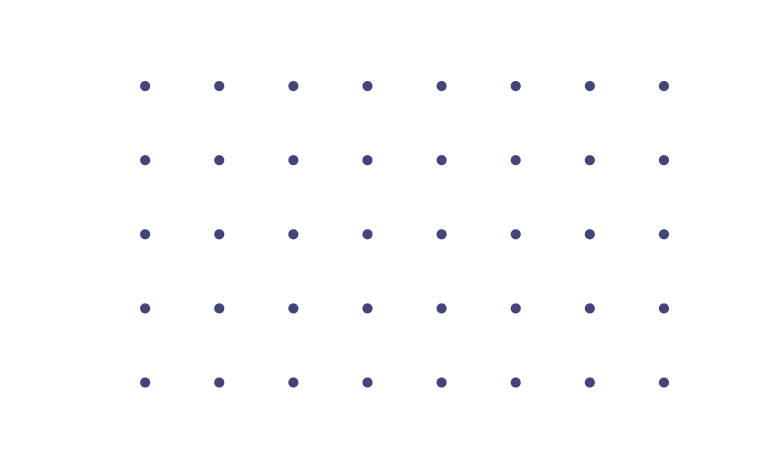 "We use NO-BS pretty much exclusively for all our internal portfolio of websites"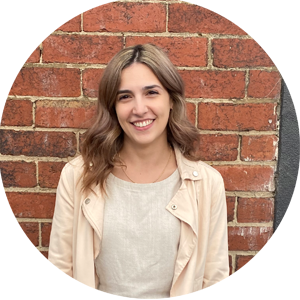 Not sure which package fits you?
Alissa Ierardi
Account Manager

Visit Us
1B, 51 Little Fyans Street,
South Geelong, VIC 3220
Call Us
(03) 703 76 153
(Toll-free International)
Copyright © 2021 All Rights Reserved